Yearbook Orders open online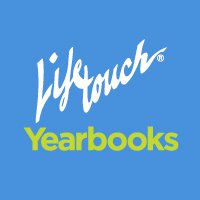 ---
Yearbooks will be on sale from Now until March 17th. Online ordering open now.
Use code 13975423
Paper order forms will come home as soon as we receive them. You can send orders in any time between now and March 17th.
Soft cover yearbooks are $25. If you want to upgrade to hard cover that is $5 more.
Please be sure to order in advance to insure you can get a yearbook for your child.