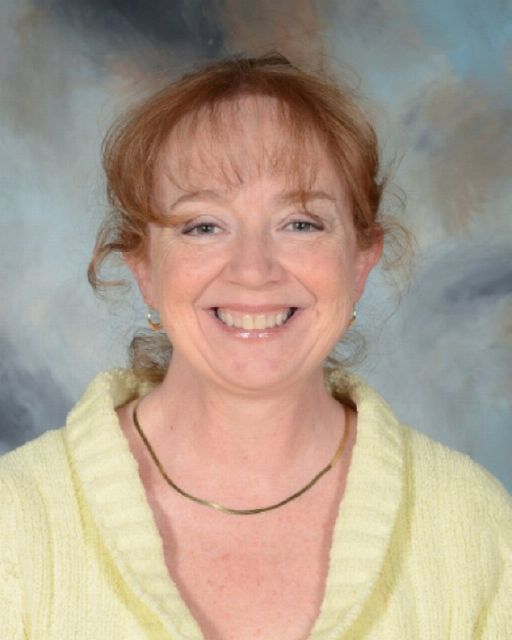 Carmen Kittinger
Phone: (931) 723-5183
The Mission of the Library Media Center is to provide a program that will ensure all students and faculty will have access to the most advanced technology and printed materials available. The mission also is to provide leadership and expertise in assisting patrons in finding and using information effectively.
To search our list of library books go to our Library Search and click Catalog on the top left.
Or if you prefer you can view a PDF of or entire catalog.
If you have questions please use the Message Librarian link to the left.
We are so glad to see students back at school and in our library. To help raise money for library books and supplies we will once again have Scholastic Book Fairs this year. Our first one starts on August 22nd.
As always we couldn't do all we do without the support of our families and community. Thank you!